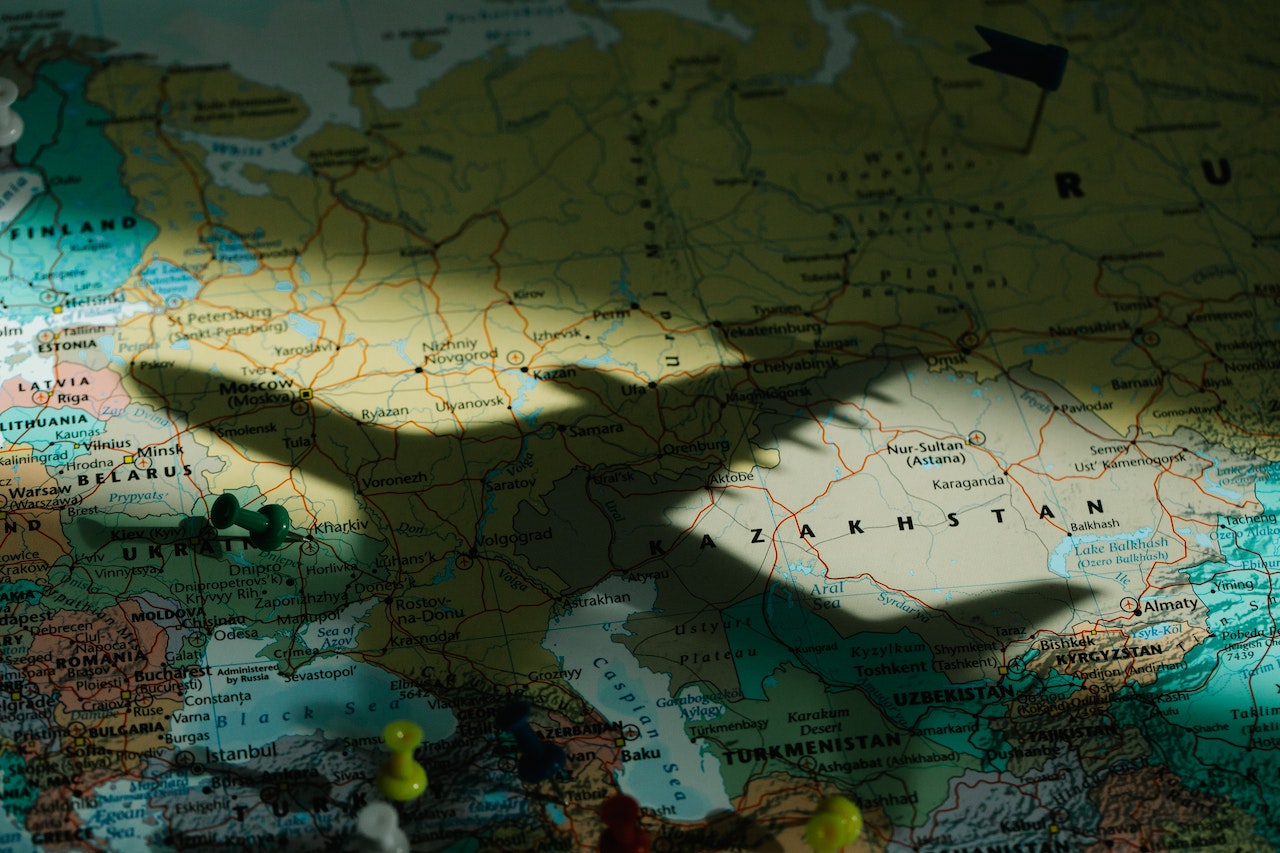 Symptoms and Treatments for Fear of Flying
Flying is a common fear for many people. It's natural to feel nervous about flying, but it's important to remember that the chances of dying in a plane crash are 1 in 11 million.
There are many reasons why people might have a fear of flying:
– The knowledge that planes can crash and there is little you can do to prevent it.
– The fear of turbulence, which can be especially frightening for those with anxiety or panic disorders.
– Fear of heights, which could lead to feeling sick or dizzy when you look out the window.
– A fear of confined spaces, which could lead to claustrophobia while on board an airplane.
– A lack of control over your situation or surroundings, which could be worsened by jet lag and feeling tired during your flight.
– Fear of being stuck in the air with no way out or the inability to breathe (due to anxiety).
—
Fear of flying is the fear of being on an airplane and the fear of flying. It is a type of specific phobia, or anxiety disorder.
There are many ways to deal with this fear including taking anti-anxiety medications, self-hypnosis, and exposure therapy.
—
Many people have a fear of flying. This is because they believe that the plane will crash and they will die. Others are afraid that they will be the victim of terrorism while in the air.
A new study says that people who fly more than twice a month are less likely to fear flying than those who fly less often. This could be because frequent flyers have an increased sense of control over their lives and feel safer when flying.